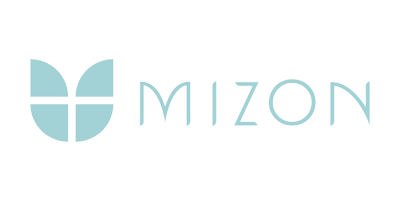 Mizon
With consumers looking up to Korean beauty brands for hope and a shot of inspiration, Mizon has certainly risen to the expectation.
Created by a team of scientist and leading researchers, the brand's products are the result of extensive knowledge and expertise – a recipe for success if you ask us.
Mizon has always been committed to producing the highest quality formulations for the most gentle and non-irritating skincare products, which is music to the eyes of sensitive skin consumers. By adding affordable prices to the mix, the company has built a solid base of satisfied and loyal customers.
With a number of technology patents under their belt, the use of certain renowned ingredients together is only exclusive to the brand's products. This means the sublime results that many consumers have achieved by using Mizon's skincare or makeup range are hard to repeat elsewhere. No wonder tons of people have made Mizon to their go-to brand for stunning skin.