CHANEL
Enjoy the CHANEL range of day creams, anti-pollution skin care and face oils & serums. Don't forget to create a brand alert so that you don't miss out on brand offers and discount codes.
81 products found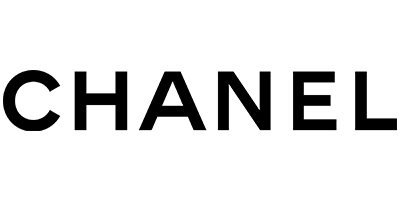 The very first Chanel shop opened in 1910, 27 years after Gabrielle 'Coco' Chanel was born. Here she designed and created beautiful hats that were adored by the most famous French actresses of her time. Come 1915, the Chanel brand had gained huge respect within the fashion industry and their first Couture House was opened. In 1921, they revealed a fragrance: the iconic Chanel No5, a truly timeless classic. It was just three years after the success of this debut fragrance that Gabrielle Chanel created her first line of makeup, featuring bold lipsticks and face powders. Her first skin care collection closely followed in 1929 and changed the face of Chanel.
Boasting sheer lipsticks, popping eyeshadows, vivid nail varnishes and luxury skin care, Chanel combines the very best of modern vogue and timeless elegance to create a makeup and beauty line that reaches out to the contemporary and classic woman.
Frequently Asked Questions about CHANEL
Is CHANEL a silicone-free brand?
Almost all their products are silicone-free.
Where relevant, are these products Ophthalmologist Tested?
Applicable products have been through Ophthalmologist testing.