Bleu de Chanel by CHANEL
Shop the CHANEL Bleu de Chanel range of eau de parfum for men, bath & shower gels, men's eau de toilette and more besides. Be sure to create a brand alert so that you don't miss out on the brand's discounts and deals.
6 products found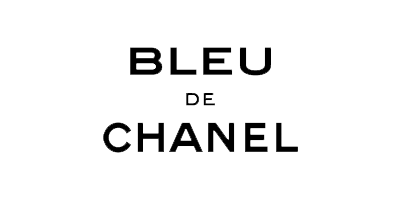 Designed exclusively for men, CHANEL Bleu is an exciting and powerful cologne from one of the most prestigious fashion houses. Released back in 2010, the scent range has since established itself as the go-to aroma for modern-day men everywhere.
Synonymous with class, extravagance and luxury, the scent contains a woody-aromatic composition that ignites the senses and uplifts your mood. The fragrance range contains different intensities that cater to particular occasions, making it a must-have for any man's scent wardrobe. The selection even contains the likes of post-shaving products and aftershave balms to keep skin looking, feeling and smelling its best, with an added splash of finesse.
The scent itself was created by Jacques Polge, who combined the likes of sandalwood, patchouli, mint and jasmine, resulting in a memorable fragrance.
Discover the woody aroma of Bleu de Chanel here at Cosmetify.
Where are CHANEL Bleu de Chanel products sold in the UK?
You can get CHANEL Bleu de Chanel products from a number of leading and well-known online retailers in the UK, including The Perfume Shop.
But with such a saturated market, it can be tricky figuring out which is the best place to buy CHANEL Bleu de Chanel products for the cheapest price. That's where we come in. Cosmetify helps by showcasing all the prices from multiple retailers and letting you order online. This means we compare the costs so whether you're looking for eau de parfum for men, bath & shower gels, men's eau de toilette and more, you can easily find the cheapest price on all your favourite bits and bobs.
And if your go-to products are out of stock, just set up an alert and we'll let you know the minute it's back.