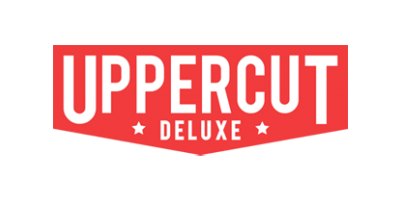 Uppercut Deluxe
Although inspired by the style of the 1950s, Uppercut Deluxe is for the man of today and tomorrow. Read More
10 products found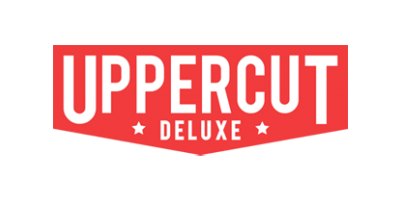 Although inspired by the style of the 1950s, Uppercut Deluxe is for the man of today and tomorrow. The products from the Australian born brand are proudly made with only the finest ingredients. You can expect a range of high-quality grooming essentials, from hair wax and shaving cream to shampoo.
The brand was formed by the creative duo, Luke Newman and Steve Purcell, who were childhood friends with a love for barbering. With a mutual thirst to work in an environment that reflected their passion, they opened their own shop. They experimented with different formulas alongside their chemists for over a year before they were happy with their first product, the Deluxe Pomade.
The brand's striking name stems from Newman's Grandfather Willy OShea – a boxer who was nicknamed "Uppercut". With a growing demand worldwide, Uppercut Deluxe has maintained their company ethos, set by Willy Uppercut OShea, that "a hard beginning maketh a good ending".
Today, Willy's legacy lives on through Uppercut Deluxe as they continue to create standout products that go the distance like the Uppercut Monster Hold, Beard Balm and Aftershave Moisturiser. Prepare yourself for that knockout look with this superb brand.