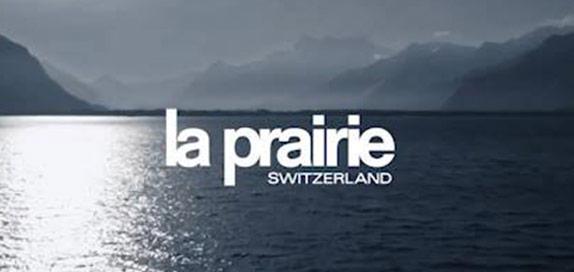 Why We Like La Prairie
"It doesn't get much more luxe than this. La Prairie is the revolutionary skin care brand that gives any beauty collection a prestigious status. The high-performing formulas utilise the likes of caviar, crystals and gold – ingredients that we'll never get tired of slathering over our skin – in order to transform your complexion."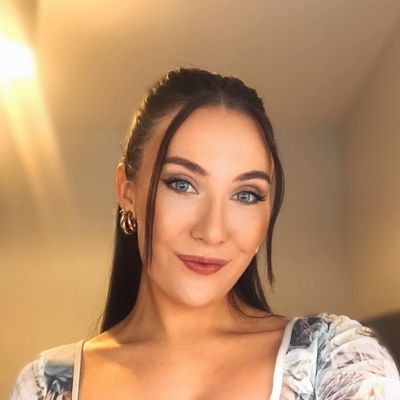 Written by Carly Cochrane, Beauty Editor
29 products found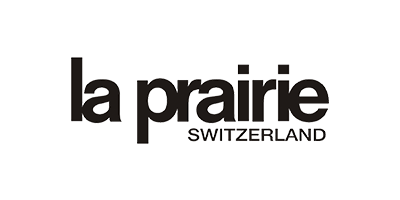 The story of La Prairie begins in 1931, when Doctor Paul Niehans first began his revolutionary work in cellular therapy. This new and exciting approach took place in the Clinique La Prairie, which went on to give the collection it's now famous name.
Right from the start, the clinic became home to some of the world's most influential people. And when Pope Pius XII visited for rejuvenating treatment of his own, it only sealed la Prairie's reputation. Against this backdrop, Dr Niehans continued to develop his breakthrough work in the world of skin care.
His work provided the foundations of the brand you see today, playing an integral role in almost every single one of the La Prairie formulas. In fact, so important is the complex that no one scientist or technician knows the entire recipe; the brand utilises three different laboratories to ensure both secrecy and the finest possible results.