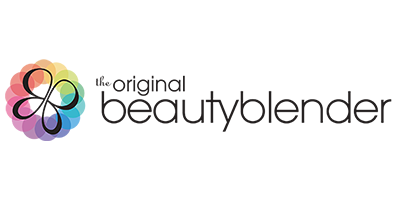 beautyblender
Discover the key to flawless foundation – thanks to the iconic brand, beautyblender.
Former makeup artist and founder Rea Ann Silva has 20 years of experience under her belt when it comes to beauty – which she used to her advantage, turning the cosmetics industry upside. Creator of the first blending sponge tool, Rea Ann Silva found her gap in the market and filled it with the iconic brand that is now beautyblender. This professional and innovative company provides beauty fanatics with a way of forming a more flawless foundation base, gifting users with a streakless finish.
The unique sponge took off instantly, making their way into the makeup bags of professionals and beginners alike. Having won multiple beauty awards, it is no wonder that this one-of-a-kind creation has become a must-have for creating the flawless finish. Better still, the range even includes blender cleaners – allowing you to keep on top of your blending game in the most hygienic way possible.