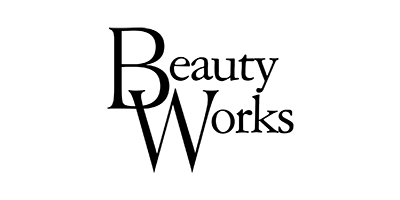 Beauty Works
You don't have to go to extreme lengths to get the hair you long for. Beauty Works is a leading hair extension brand here to help you enhance your locks and your look.
Through extensive research, Beauty Works has managed to craft a luxurious line of quality hair extensions, each made from 100% human hair.
Whether you're looking for quick clip-ins or professional-style tresses, Beauty Works is your team. Boasting an extensive range of blondes, brunettes, ash tones, colour melts and rooted blends, you'll always find the shade you need. And they don't stop there: Beauty Works also makes caring for your curls that little bit easier (because everyone knows how hard it is to tame such a big mane) with top-of-the-range shampoos, conditioners and treatments to keep your gorgeous locks in prime condition.
Located in more than 10 countries, it's safe to say Beauty Works' extensions are taking the world by storm. It's no surprise they've consecutively been crowned Best Hair Extensions at The Hair Awards for five years running.