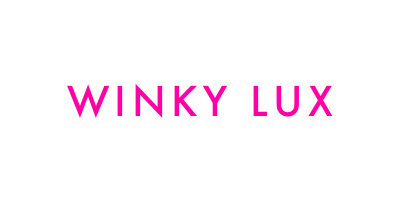 Winky Lux
Enjoy the Winky Lux collection of skin care. Make sure you sign up to our alerts so that you hear about brand deals and promotions.
1 product found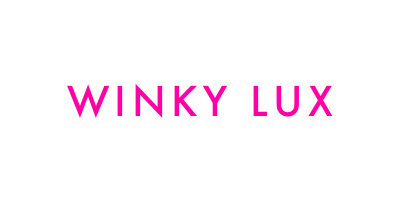 Based in New York City, this extravagant and glam brand have made their very prominent mark within the beauty industry. You may know Winky Luxe from their iconic flower balm – but if not, now is the time to get familiar. This must-have company design products that were made to feature on your Instagram grid; their innovative designs and formulations set them apart, whilst their signature packaging stands out from the crowd due to their weird and wacky designs.
Dropping the latest trends, Winky Luxe gift beauty lovers with countless ground-breaking products – all of which exclude the use of parabens, sulphates, gluten, phthalates and animal testing. The brand are incredibly proud of their highly pigmented colours and dreamy formulations, which combine to create the ultimate feel-good beauty product with lasting results. Discover their range of balms, eye and brow kits, highlighters, bronzers and primers for a bedazzling and exciting new look. Shop the collection below.
Where is the best place to buy Winky Lux products online?
Products by Winky Lux are sold in the UK at leading, well-known online retailers, such as Boots.
We compare prices from across the web, meaning you can easily find the cheapest place to buy skin care by Winky Lux.
Frequently Asked Questions about Winky Lux
I don't want to buy products containing phthalates. Can I shop from Winky Lux?
Winky Lux are proud to create products that are completely free of phthalates.
Do Winky Lux formulate their products with sulphates?
These products are formulated without the use of sulphates.
These days, many brands avoid using Parabens in their formulas. Do Winky Lux?
There are no parabens in Winky Lux product.
Is Winky Lux cruelty-free?
Their product line is 100% cruelty-free. As such, Winky Lux never tests products or formulations on animals.
Phthalates Free
Sulphate Free
Paraben Free
Cruelty Free