Tilly
Enjoy the Tilly assortment of body care. Remember to add a sale alert so that you always get informed about the brand's offers and discount codes.
4 products found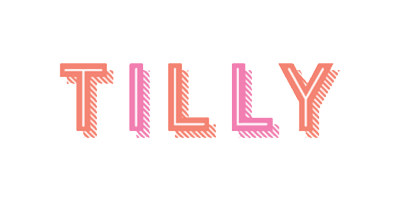 Who said bathtime had to be boring? With Tilly bath fizzers, running a bath just became so much more fun! Boasting playful shapes, entertaining colours and fruitful flavours, these bath fizzers are the perfect accompaniment for your wind down time.
Once dunked into your bath, these bath bombs fizz and explode into a whirl of colour and fragrance which instantly enhances your bathing experience. Let the irresistible aromas fill the room and take your mind far away from the humdrum of your day. Helping to soothe restless thoughts and aching muscles, each product from Tilly works in perfect harmony with your bath water to provide a safe haven of wellbeing. Here, you can explore the full range and indulge your senses in a whole new relaxing sensation.
These bath fizzers are a millennial's dream come true, made into the shapes of love hearts, mermaid tails, flamingos and even llamas to light up your tub-time routine. Pick your favourite and get ready for a fun-filled bathtub.