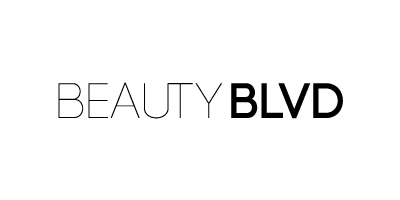 Beauty Blvd
Beauty Blvd was created by beauty gurus Paula Short and Rachel de Caux. Read More
19 products found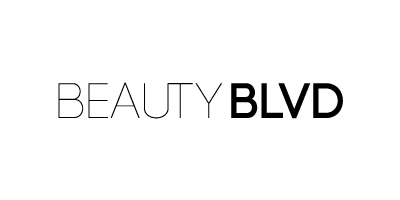 Beauty Blvd was created by beauty gurus Paula Short and Rachel de Caux. With a deep and impeccable knowledge of the beauty and hair industries, they decided it was time to create their own line of cosmetics. This line included their most renowned and celebrated product to date, Glitter Lips.
Paula and Rachel's big break arrived when they wore Glitter Lips while shopping in Topshop on Oxford Street. The staff working in the beauty department couldn't help but swarm, asking them about their incredible lip colour. Before they knew it, the women's phones were pinging with emails from beauty experts and editors asking about their product.
The rest, as they say, is history!
Glitter Lips is now sold in over 700 retailers across the UK and Ireland, and when it initially launched, it astoundingly sold out in just two days. But that's not all that Beauty Blvd are good for. They also specialise in a superb range of face, body and skin care products – including a sparkly cosmetics festival collection. Ooh la la!