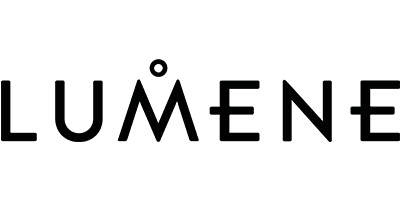 Lumene
Lumene is inspired by the striking appearance of Nordic women: youthful, fresh and radiant skin that is unfazed by the cold temperatures of the region. It's not every day that we hear of resilient skin that's not affected by the climate, so what's the secret behind this breathtaking beauty?
The brand has been applauded by beauty editors thanks to its revitalising skin care products, which have been designed to reflect the natural ingredients found in the rich Nordic forests. Pure Arctic spring water is combined with a variety of hand-picked Arctic ingredients to create such potent formulas. The result is luminous skin for all its users.
Ever since this ground-breaking process was created, Lumene has been helping women to replenish and rejuvenate their complexion, leaving them with flawless and goddess-like skin.
As well as being devoted to providing excellent skin care, Lumene is committed to the wellbeing of the environment too. The brand has reduced the use of water by more than 30% with the help of its WaterSmart programme and plans to keep it up.