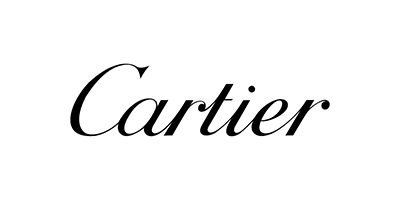 Why We Like Cartier
"Nothing quite says luxury like a Cartier perfume. Dressing up our scent wardrobes with a mix of vibrant fragrances, this brand provides both men and women alike with an olfactory experience like no other. From body creams to parfums, this opulent fragrance brand promises something a little more lavish for those extra special occasions. "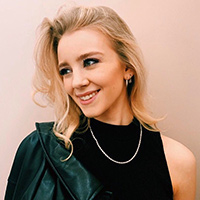 Written by Ellie Child, Beauty Editor
27 products found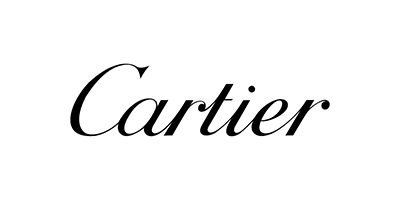 Since 1847, Cartier's creations have encapsulated an inimitably French sense of elegance and style. The master craftsmen who design each exquisite piece have, over three different centuries, ensured that the brand's very name has become a byword for luxury and quality.
From Marie Antoinette to Elizabeth Taylor, a whole host of luminaries have worn the brand's designs, which found widespread fame in the early 20th century, thanks to the concerted effort of a trio of Cartier brothers.
Now the brand has embarked on an entirely new part of its journey: fragrances. Not that the underlying ethos differs very much at all, as Cartier's guiding idea is to provide women with invisible jewellery and men with a vaporous armour.
From La Panthère, an entrancing fragrance that unveils a free-spirit, to Declaration, a masculine scent that adorns the wearer in a spices and woods contrast, Cartier offer the modern world an unparalleled degree of indulgence.