Cartier Baiser Volé Eau de Parfum Spray
Cartier Baiser Volé Eau de Parfum Spray
£58.00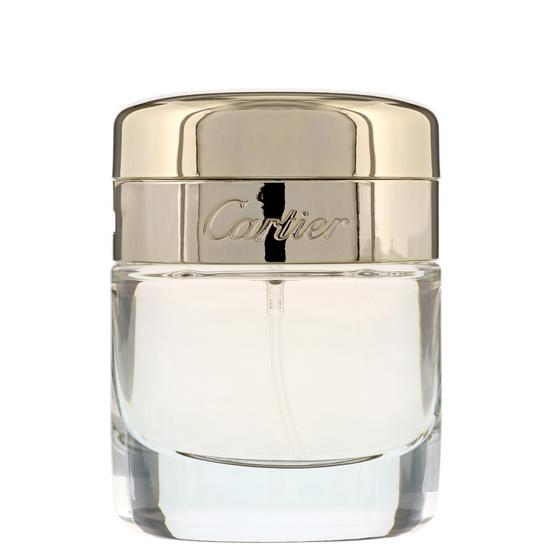 Product Details

Ignite your passion for life with the invigorating Cartier Baiser Volé Eau de Parfum Spray.

Inspired by the vibrancy and motion of everyday life, the revitalising fragrance encourages the notion of living in the present moment and taking life as it comes. Its elusive nature draws out inner confidence and strength, allowing the wearer to embrace life in all its glory.

Inspired by florals, the eau de parfum sprays on for a rejuvenating aroma that encapsulates the beauty, power and passion of the simple white lily. The original fragrance leaves a lingering scent that refreshes the mind, body and soul throughout the day.

Boasting a typically feminine aroma, the fragrance combines powdery and floral notes for a delicate yet powerful scent. It combines the aromatic properties of powdered vanilla, lily, waxed leaf, fresh water and a bouquet of flowers for a truly redefining perfume.

Simply spritz the fragrance onto your pulse points for a refined scent that lights up the day.