Cartier La Panthère Eau de Parfum
Cartier La Panthère Eau de Parfum
£42.70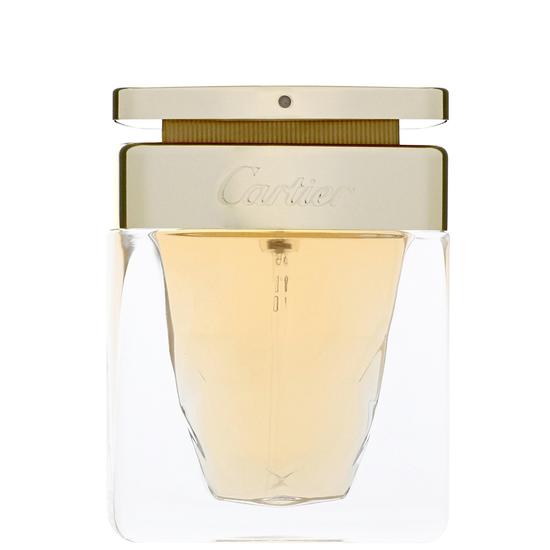 Product Details

Discover the fragrance that emancipates you from modern society. This daring and bold fragrance encapsulates the confident nature of a free woman and releases it in a plethora of aromatic properties.

Top notes of gardenia introduce the typically feminine side of the fragrance before welcoming a heart of chypre accords. Familiar and warming musk brings the aroma to a close with its hearty nature, giving the eau de parfum a sense of refinement.

The scent draws inspiration from the icon of Maison Cartier, the mysterious and powerful panther. The perfume harnesses the sheer power and grace of the elegant predator to convey thoughts and feelings of sensuality, control and sophistication.

The floral fragrance seduces and mesmerises those nearby with its charm and allure, making it the must-have accessory to dress up your image. Fill your life with a mix of contrasts and employ the pure confidence, finesse and allure of the almighty la panthère.