Purederm
Shop the Purederm collection of skin care. Be sure that you add a sale alert so that you are always aware of their deals and promotions.
22 products found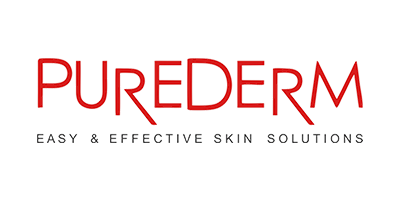 Purederm is an Australian-born brand with one simple goal: to revitalise your complexion. Since 2002, they've been crafting revolutionary skin care products, including deep cleansing nose strips and ultra-hydrating face masks, which work to replenish, reset and restore your skin. (They also make pretty great sleepover accompaniments.)
Their wholesome, nourishing formulas are made using skin-friendly ingredients, meaning you can finally bid farewell to irritable, itchy skin. The Purederm collection has something for every skin type and concern. You can soothe inflammation with calming chamomile, rehydrate with cucumber extract, purify your pores with active charcoal and dose up on antioxidants with juicy blueberries. These delightful infusions are the perfect way to target specific skin issues, all while giving yourself a little pampering.
For instant rejuvenation and radiant results, trust Purederm to deliver on their beautifying promise.