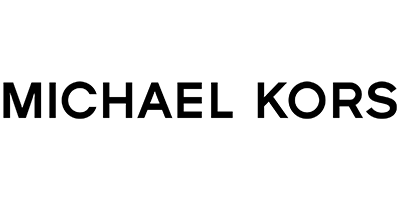 Michael Kors
Behind this empire stands a man that holds an immense sense of glamour and an undefeatable eye for timeless chic. Michael Kors is an award-winning designer known worldwide for his luxury accessories and clothing. First established in 1981, the company has come to boast a variety of products which can be found under the signature labels Michael Kors Collection and MICHAEL Michael Kors.
It's safe to say that Kors is a man that understands the power of a perfume, too. While fashion is one thing, when it comes to his full line of fragrances, Kors has one mission – to bring a jet-set luxury lifestyle to women around the globe. Since 2000, when the first fragrance launched, Kors has been able to whisk us through time and space, all while transporting us mentally and emotionally, to a different place and state of mind.
Now, amongst a growing collection, you can find various interpretations of three different expressions of beauty – sporty, sexy and glam, and of course, a signature collection tailored to the sultry man.