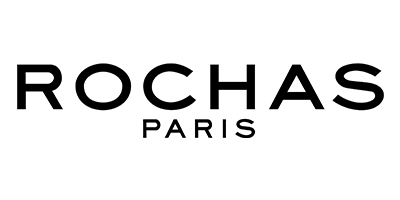 17 products found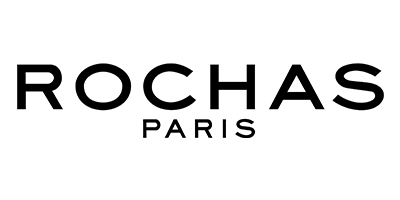 Before putting a stamp on the beauty and fragrance world, Rochas was founded as a French fashion house by Marcel Rochas in 1925.
It was in 1934 that Rochas launched a trio of perfumes – Avenue Matignon, Air Jeune and Audace. During World War II the perfumes were taken off the shelves, but that didn't stop Rochas from going on to launch their most famous, female fragrance in 1944 – the classic Femme, a scent created as a gift for Marcel's wife that went on to become a bestseller. Four years later, the brand's first male fragrance, Moustache, was launched. Much like their fashion, the Rochas signature is nothing less than a combination of sleek silhouettes and scents that are rich, elegant and of a luxurious quality.
By 1953, the Rochas fragrance line had shot to success, leading Marcel Rochas to close the haute couture division and embark on his vision to make perfume their main priority.