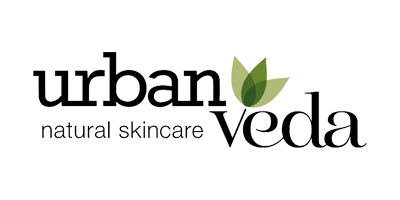 Urban Veda
In a world where many companies choose to focus entirely on profits regardless of the environmental and ethical consequences, it's refreshing to see a brand such as Urban Veda have such a passion for sustainability.
The philosophy of Urban Veda is based around a traditional Indian healing method named Ayurveda, which was first established over 5000 years ago. The entire belief is tailored around the healing properties of plants, harnessing the nourishing and replenishing qualities involved in a holistic approach to cosmetics.
Ever since the brand was founded back in October 2013, the founder, Sheilesh Shah, has implemented the traditional values of Ayurveda into the modern world with impressive results. Each product is drenched in antioxidants, omega-rich oils and a huge number of herbs, fruits and flowers. The manufacturing process is entirely sustainable and environmentally friendly, as well as being completely cruelty-free, making it one of the most morally conscious brands in the industry.
You've viewed 32 of 34 products