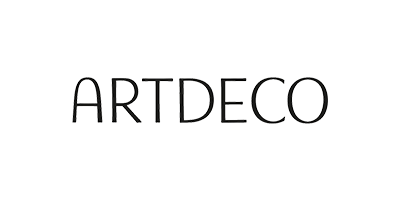 Artdeco
For 15 years, ARTDECO has reigned the German cosmetic market and been a go-to for beauty buffs in 78 countries across the globe.
Originally founded in 1985 by Helmut Baurecht, it's a brand inspired by true love for makeup and driven by innovative concept and the uniqueness of every woman.
Priding itself on four components, ARTDECO ensures that individuality, refillability, speciality products and the diversity of colour are at the forefront of every invention, so that beauty can be accessible to all women.
Indulge in high-quality cosmetics (at an affordable price), first-class textures and luxurious artistic packaging, and style your beauty in your own personal way.
Discover everything from prestigious long-wear eyeshadows to foundations and premium makeup brushes.