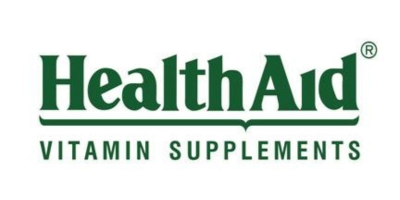 HealthAid
Prioritise your wellness with ease with HealthAid's super selection of vitamins, supplements and essential oils. Read More
Why We Like Health Aid
"HealthAid has over 40 years of experience under their belt, and they make research and development one of their number one priorities. HealthAid products are free from artificial additives, gluten, yeast, sugar and dairy, helping to cater to a wider range of dietary and health needs."
446 products found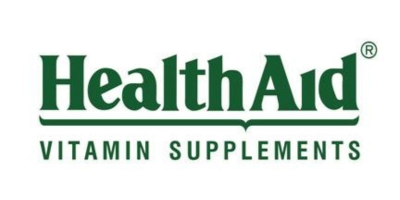 Prioritise your wellness with ease with HealthAid's super selection of vitamins, supplements and essential oils.
There's nothing more relaxing than getting home after a long day's work, putting your feet up and indulging in aromatherapy to truly unwind and reset. With HealthAid products you can stock up on your favourite essential oils, helping you to recreate that spa-like experience from the comfort of your home. When aromatherapy is combined with HealthAid's vitamins and supplements, you'll have all the tools to give your well-being that much-needed boost.
Explore our HealthAid sale to find essential wellbeing products for a fraction of their normal price.
Where can I buy HealthAid products?
Right here at Cosmetify of course! We stock HealthAid vitamins, supplements and essential oils to help you transform your wellbeing. Don't forget to check out HealthAid's offers too, to find a steal on your favourite products.