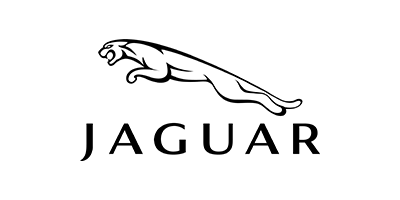 Jaguar
Shop the Jaguar selection of fragrances. Don't forget to add a brand alert so that you don't miss out on product sales and deals. Read More
10 products found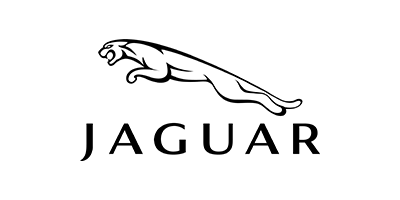 Jaguar is the iconic car brand renowned across the globe for prestigious style, power and performance. So impressive are their aesthetic and heritage that they've bottled them up for everyone to enjoy.
That's right: since 1988, Jaguar have provided a collection of innovative and distinctive scents that are powerfully impulsive and alluring – just like their cars.
The original Jaguar scent was created for the man who wants to radiate with success, boldness and self-confidence.
Today, the prestigious brand offers fragrances for both men and women, with fruity, spicy, floral, oriental and woody aromas all up for grabs.
Of course, the exterior is just as luxurious as the interior, with all the bottles flaunting simple, elegant and timeless designs. You couldn't expect anything less from the creators of some of the world's most stylish cars.
Shop our extensive range of Jaguar fragrances today and discover a brand new signature scent.