Nudestix
Enjoy the Nudestix collection of skin care and makeup. Don't forget to sign up with us so that you are first to know about brand promos and sales.
2 products found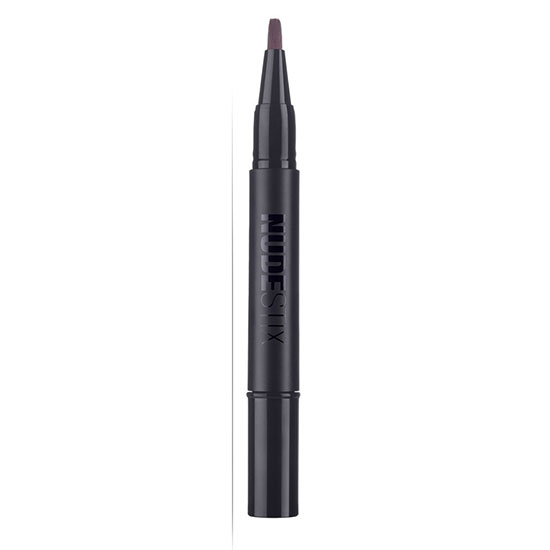 17% off
Nudestix Lip Pen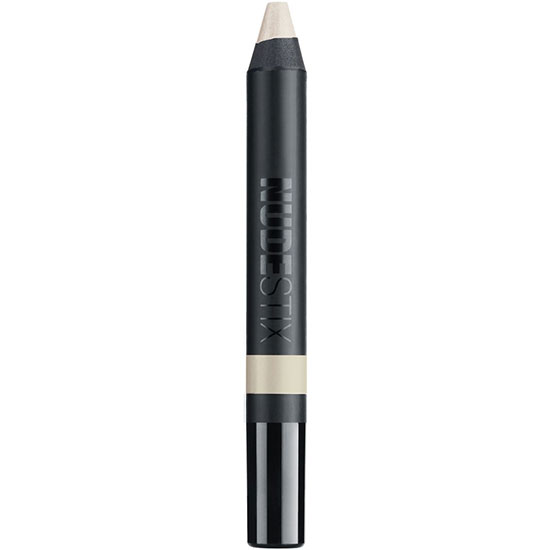 5% off
Nudestix Blur Pencil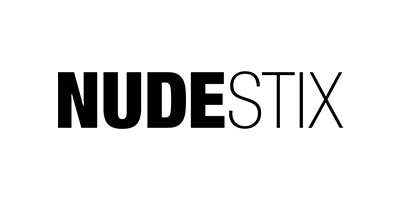 Founded by a mother and her two daughters, Nudestix is the fresh-faced company that is shaking up the beauty industry. Their range of products all have one main thing in common: they're crayons!
These easy-to-use cosmetic crayons gift women in a hurry with a flawless complexion that works on-the-go. Ranging from natural tones to pigmented hues, the collection includes crayons for the lips, eyes and face, allowing both beginners and professionals to achieve an immaculate finish. The wearable products highlight your best features for a natural, beautified look, rather than a 'caked' appearance that some beauty products can typically cause. Founders Jenny, Ally and Taylor believe that we're all born with our own special, unique look – so why hide that behind a mask of makeup? Instead, the trio wanted to naturally enhance our best bits – and that's exactly what they did. Their caring formulations are all free from gluten, parabens and preservatives; they also stand against animal testing which means you can buy these cruelty-free products without any guilt.
Fall I love with Nudestix and discover your next natural look below with the help of their diverse cosmetic crayons.
Frequently Asked Questions about Nudestix
These days, many brands avoid using Parabens in their formulas. Do Nudestix?
Nudestix products are not formulated with Parabens.
I'm vegan and only use vegan-friendly products. Is Nudestix suitable for me?
To our knowledge, Nudestix do not use animal-derived ingredients in their formulations and are a vegan-friendly brand.
The Nudestix product line is Dermatologically tested but what does it actually mean?
Yes, all of their products are Dermatologically tested, meaning they have been by reviewed by a dermatologist, a doctor who specialises in skin conditions.
Are they an animal-friendly/cruelty free cosmetic brand?
Their product line is 100% cruelty-free. As such, Nudestix never tests products or formulations on animals.
I don't want to buy products containing phthalates. Can I shop from Nudestix?
They are a 100% phthalates-free brand.
Do Nudestix formulate their products with sulphates?
Nudestix products are produced without the use of Sulphates.
Paraben Free
Vegan Friendly
Dermatologically Tested
Cruelty Free