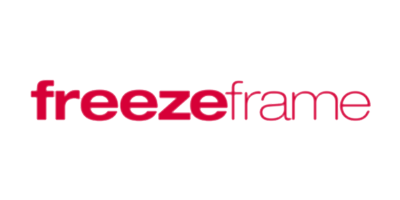 freezeframe
Introducing, Freezeframe – Australia's number one skin care brand that combines science and beauty to bring you clinical strength treatments. Read More
1 product found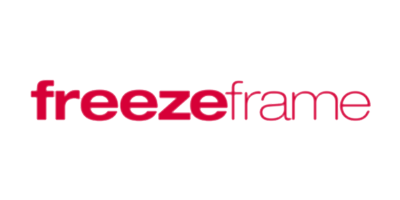 Introducing, Freezeframe – Australia's number one skin care brand that combines science and beauty to bring you clinical strength treatments.
Launched in 2008 by award-winning entrepreneur Sonia Amoroso, this is a brand that doesn't follow the trends but instead creates them.
While you may recognise them as the phenomenon that gave us REVITALEYES, they have so much more to offer. So much so that 'breakthrough', 'unique', 'revolutionary' and 'new' are just a few of the words that can be used to describe them.
This innovative brand allows women to treat their underlying beauty problems from the comfort of their own homes, all while offering instant and long-term results. Every product is fuelled by a fresh approach and exclusive technology, making Freezeframe recognised leaders when it comes to clinical beauty.
With a magnitude of professional products already available, and more in the pipeline, you can effortlessly stop time for your eyes, lips, face and body.
Why We Like freezeframe
"Want to have that salon experience at-home? Freezeframe have got you covered with their wide range of hard-working and ingenious products. They have everything from lifting facial serum to stretch mark oil and eyelash tint to anti-cellulite cream. We love that each product offers a new and innovative way to get the best results from your beauty and skin care routines."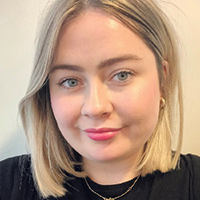 Written by Rebecca Jenkinson, Beauty Editor