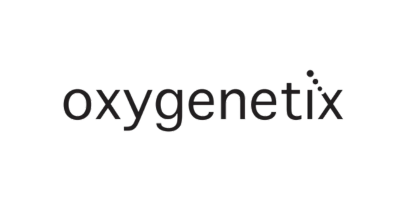 Oxygenetix
On a mission to find a solution to his mother's post-chemical peel redness, Oxygenetix Co-Founder Barry Knapp teamed up with Kort Pearson and a group of doctors and dermatologists to create a brand that toes the line between skincare and makeup. Read More
4 products found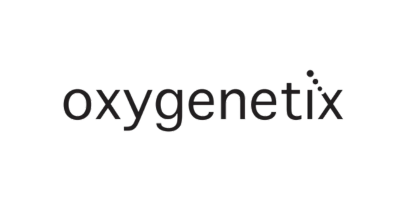 On a mission to find a solution to his mother's post-chemical peel redness, Oxygenetix Co-Founder Barry Knapp teamed up with Kort Pearson and a group of doctors and dermatologists to create a brand that toes the line between skincare and makeup.
The brand launched with its ground-breaking foundation—the first and only of its kind—which not only covers impurities but heals the skin with clean, nature-derived ingredients that are PETA certified vegan and cruelty-free. This innovative formula and the rest of the brand's range contains the Ceravitae Complex, an oxygenating ingredient that creates new skin cells, boosts collagen production and encourages the growth of connective tissue—making Oxygenetix perfect for all skin types and even after cosmetic procedures. And, mixed with a base of anti-microbial and anti-inflammatory aloe vera rather than the more common oil or water, these products are even more nourishing for blemished complexions.
With long-wearing coverage that stands up to bright lights and cameras, it's also a favourite of celebrities, models and professional makeup artists. Whether you're in this field or just obsessed with makeup and skincare, these easy-to-use and clinically tested (but never on animals) products are the absolute top of the line.
Why We Like Oxygenetix
"We're always excited about products that blend makeup and skincare, and it's even better when the brand is a favorite of celebrities and professional makeup artists. Not only does makeup from Oxygenetix let your skin breathe unlike any other makeup out there, it also creates new skin cells and connective tissues for a healthier complexion."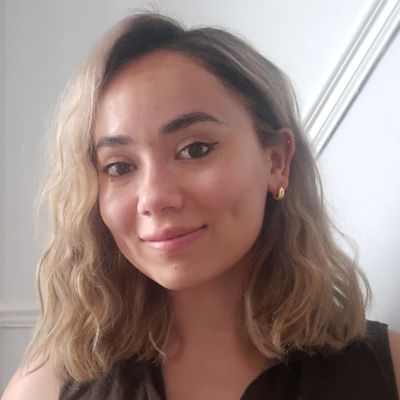 Written by Gabriella Buckner, Beauty Editor
Frequently Asked Questions about Oxygenetix
Are the ingredients used in these products 100% vegan-friendly?
Oxygenetix are 100% vegan-friendly which means their products do not contain animal-derived ingredients or by-products.
Oxygenetix claim to be cruelty-free, but what does that mean?
Oxygenetix do not test on animals, nor do they have any third parties (such as suppliers) conduct animal testing on their behalf, making them 100% cruelty-free.
Are their products formulated without the use of Parabens?
Most of their products on our platform are not free from parabens. If you're interested in viewing only paraben free products please narrow your search with our filters.
Where do they make their products?
Oxygenetix manufacture their products in the USA.