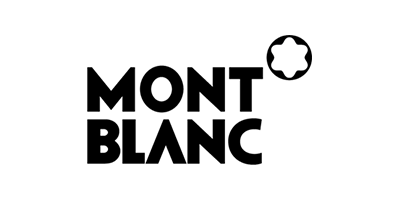 Montblanc
The turn of the century seemed to prompt copious amounts of young, ambitious people to try their luck at founding their own company. As you may have guessed, some were more successful than others, and few have made bigger strides than MontBlanc. The German manufacturers began making high quality pens, and whilst that still remains at the forefront of their enterprise, they've subsequently branched out into other areas.
One of the areas that MontBlanc have come to flourish is colognes and perfumes. The brand have harnessed their ability to create bespoke items that command respect due to their intricate design and elegant styles – a motion they've effortlessly implemented into their fragrances.
The products evoke a mature, confident vibe that translates to the customers who embrace the soft and sensual scents. Such is the growth of the company and their ideas, the beauty industry may seem more of MontBlanc yet.