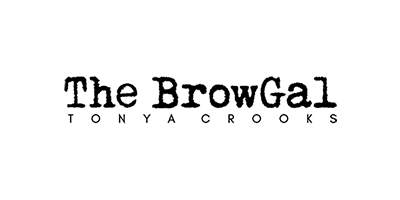 The BrowGal
Getting the perfect brows is an art and The BrowGal is here to provide you with all the tools and techniques you'll need to get impeccably arched brows that cater to your facial structure.
The premium eyebrow shapers and makeup are specially designed by past celebrity makeup artist Tonya Crooks who used her experience and knowledge of both the art and the makeup industry to create this innovative brand.
Crooks believes that eyebrows are like snowflakes - all beautiful but unique. So you must first understand your natural brow shape and luckily for you, over a decade of research, development and production they've not only been able to create amazing products but educational how-to videos and step by step guides.
With The BrowGal in your makeup kit or bag you can completely transform any face in a matter of minutes. Get fuller, thicker and healthier eyebrows with this celebrity favourite brand that will help you get the perfect sought-after brows.