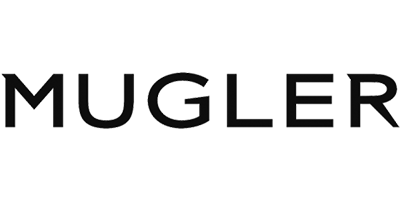 Mugler
Step into the Mugler universe, full of fragrances that bring uniqueness, cutting-edge technology and sensational scents to the table. Named after the founder and artistic fashion designer, these fragrances awakens senses and spark an array of emotions that you never knew existed.
Since the creation of his first perfume in 1992, Angel, Thierry Mugler has paved the road to haute perfumery by using the finest natural materials to create a range of invigorating fragrances. Each of these products share distinct characteristics: they are bold scents, instantly recognisable and unforgettable.
The bestsellers like Alien Eau de Parfum leaves a floral scent that is out of this world. Its femininity evokes the sexy and mysterious nature in its wearer, whereas the masculine scent from A*Men Pure Havane Eau De Toilette unveils the alpha male in every man.
Housed in aesthetically pleasing bottles, which is a showcase of Mugler's creativity, these fragrances will complement any wardrobe.