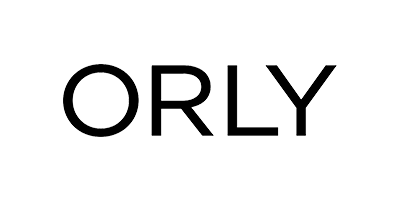 Why We Like ORLY
"Achieve salon-worthy talons at home with ORLY. We love this classic nail care brand for all our manicure and pedicure needs. Discover brightly coloured nail polishes, as well must-have nourishing base coats and cuticle oils. Whether you want to recreate a French manicure at home or try new, bold look, ORLY have everything you need.  "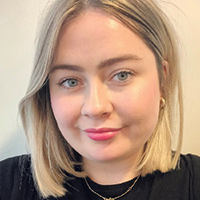 Written by Rebecca Jenkinson, Beauty Editor
73 products found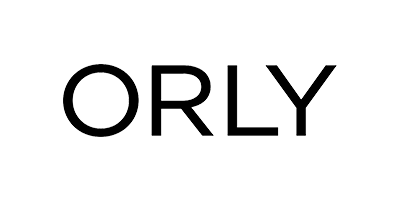 ORLY is a family owned business that begun in 1975, Los Angeles and was inspired by the iconic and sophisticated French manicure.
Founder Jeff Pink set out to create a natural but stylish nail look that would benefit screen actresses and speed up the time spent between outfit changes. This nail look quickly gained momentum and became loved by stars and stylists alike because it's classic, beautiful and feminine shape and tone did not distract from any outfits. And once it hit the runways in Paris, Jeff Pink gave this look the name 'French Manicure' that we still use today.
ORLY since has released a stunning collection of colour polishes to complement every skin tone and personality, from bright confident reds to neutral and sophisticated nudes – there is something for everyone. Plus, this iconic brand has a range of nail treatments because great colour and texture starts with strong, healthy nails.
A brand with a real passion for making women feel their best and most confident. You can now get oh-so-divine manicures and pedicures with the famed and beloved ORLY.
Frequently Asked Questions about ORLY
Do they formulate their products with Parabens?
As there is a growing concern about their inclusion in cosmetics, ORLY have a selection of paraben-free products (use our filters to see them)
I am a Vegan. Can I use ORLY products?
Not all of ORLY products are vegan-friendly, but some are made without animal-derived ingredients or by-products and are suitable for vegans. Where applicable, this is highlighted on the product page.
In what country are the products made?
Los Angeles, the USA is where the ORLY range is produced.