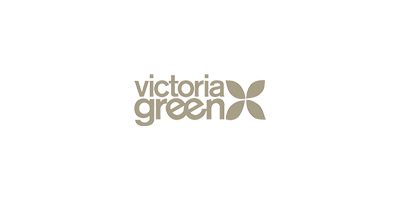 Victoria Green
Victoria Green launched her collection of innovative cosmetic bags in 2014. Created specifically to tailor to the needs of today's busy women, who live fast-paced lifestyles, these bags are a necessity for keeping all of your beauty items in order, all within a secure place.
Supplying a range of stylish and high-quality cosmetic bags, fit for packing the essentials and storing makeup, Victoria Green has provided you with the perfect products to keep all of your favourite items organised.
As a brand they believe in designing products that are both multifunctional and fashionable, and by listening to customer feedback they can produce designs that people want to buy. The good thing about these accessories is that they are 100% phthalate-free, and should be PVC-free by 2020.
Browse our ravishing range of practical and stylish organizers, with a variety of ditsy designs and floral prints to choose from, including vanity cases and makeup bags, you can guarantee a beautifully made bag and a one-step solution for travel!