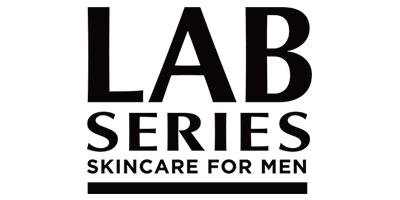 Lab Series
Before great men's skincare brands like Lab Series, gents were nicking their sister's or mother's products, thinking that women's products would work equally well for them too. But unbeknown to many guys out, men and women have different skin needs.
Fortunately a team of doctors, skin specialist and scientists knew more could be done to help these poor chaps. Thus the brand was born!
Since it was founded in 1987, the team have been creating cutting-edge formulas to meet the needs of the modern man. In this fast-paced world, time is hardly on anyone's side. That includes shaving before work or waiting for the sun cream to absorb before catching some sunshine.
Lab Series, however, is one step ahead of the game with high-performing products. From shaving gels and anti-ageing treatments to oil-controlling moisturisers, men are able to put their best face forward.
With more big ideas and innovative products to come, life can only get smoother for the everyday man.