Travalo
Embrace the Travalo collection of fragrances. Be sure that you add a sale alert so that you always get informed about Travalo discounts and deals.
11 products found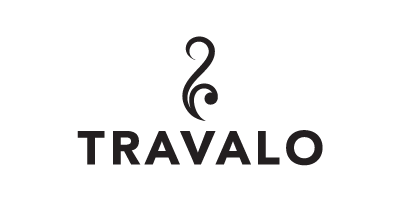 With a number of awards under their belt, including the 2016 Most Innovative Company of The Year, Travalo continues to make unique perfume atomisers, saving holiday-goers from the hassle of searching for travel-sized perfume bottles.
Bringing convenience to people is one way Travalo ensures popularity. Their premium atomisers transfer your favourite fragrances into small aircraft approved versions whilst offering the most reliable and refillable experience ever.
The brand's stylish atomisers are what makes Travalo unique. In fact, their latest U-change technology allows you to alternate the cases of their perfume atomisers for the first time in history. The interchangeable inner-bottles of Travalo products are detachable and can be reattached to different latest Travalo models, including the best sellers like Perfume Pod, Classic HD and Milano.
What's more, Travalo refills in seconds from any standard fragrance bottle using its patented Genie-S refill technology. Cost-effective and convenient, what more could you ask for?