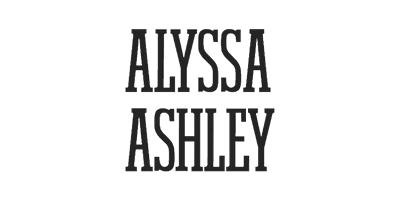 Alyssa Ashley
Rebellious by nature, Alyssa Ashley is the punchy, vibrant fragrance brand you need to know about. Read More
Alyssa Ashley Best Sellers
Why We Like Alyssa Ashley
"Sometimes, splashing out on an expensive fragrance isn't an option, yet neither is having to compromise on smelling simply divine. Luckily, Alyssa Ashley has our backs! This fragrance brand boasts a line of beautiful fragrances that exude luxury, all the while rocking a wallet-friendly price tag."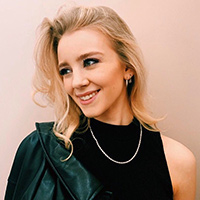 Written by Ellie Child, Beauty Editor
16 products found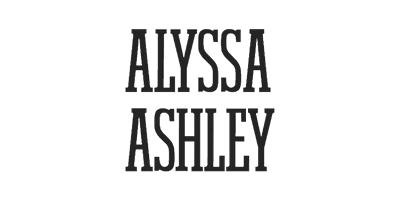 Rebellious by nature, Alyssa Ashley is the punchy, vibrant fragrance brand you need to know about. Originating in the USA during the swinging '60s, the brand was inspired by the founding artist's youngest daughter, Alyssa. Ashley was the nickname he jokingly bestowed upon her and as a tribute to her vibrant personality, he named the brand after her.
The company made a name for itself within the fragrance industry after creating their signature MUSK by ALYSSA ASHLEY scent. Shortly after its release, the brand received a cult following that has remained loyal ever since – and with good reason, too. Their unique concoctions and glamorous packaging combine to create products that are suited to all.
Today, you can shop amongst such classics as their traditional musks or opt for something a little sweeter. Catering to all personal tastes, Alyssa Ashley is the name that is gracing everyone's lips.