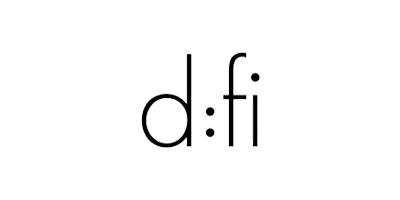 DFI
Reinvent, transform and spruce up your hair with d:fi – the ultimate haircare brand that is dedicated to making hair products for those that live every 24 hours to the fullest.
Celebrating a culture that is all about bringing out the individual spirit, this hair brand is for the old, the young and the somewhere in between. It's for those who treat their bodies as their canvas and the world as their playground. They're a brand who have no fear, and recognise that if you're not living on the edge, then you're taking up too much space.
D:fi is on a mission to not only turn heads but to make you feel untouchable. Quality oozes out of their products so that you can step foot out of your salon or home with a newfound confidence, and not to mention, killer hairdo.
Shop their cool collection of waxes, creams, lotions, shampoos and hairsprays. The list is effortlessly endless.