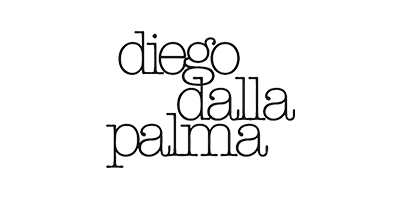 diego dalla palma
A favourite across 54 countries, diego dalla palma is a brand that effortlessly speaks the language of beauty.
Since the beginning of their journey, diego dalla palma have had the vision to explore beauty in an unusual way and with different solutions. Believing that real beauty has no constraints, they use diversity to help women break away from the dominating ideal and instead, embrace their individual and unique look.
So much so, that you can dabble in collections that offer every type of style, from the most classic to the total extreme. It's without a doubt that throughout their cosmetic, makeup and hair styling lines you'll uncover the philosophy that there is no one single idea of perfection.
And they don't stop there, as this is a brand that is constantly looking to expand and evolve by utilising the secrets of the theatre industry.
Shop their impressive and innovative range and unveil your inner (and outer) beauty with ease.
You've viewed 32 of 72 products