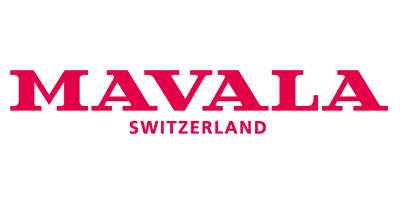 Mavala
Mavala is the brainchild of Madelaine Van Landeghem, who introduced the world to the renowned Scientifique K+ Nail Hardener – to date, this is still one of their best-selling products. This nail care brand offers a plethora of tools and formulations to beautify, nourish and care for your hands and nails. But the Swiss brand doesn't stop its product line there; amongst their products, you can also find specialised eye, face and foot care formulations to improve the skin's overall health.
Having developed and refined formulations since 1958, Mavala have created a strong cult following – and rightly so. With top-quality ingredients and technologies used throughout the collections, every product boasts high-performance, enviable results. Each specific product line contains active ingredients that intensively care for the area in question.
Available in over 100 countries, the global brand is capturing the hearts (and nails) of women everywhere. Get involved by shopping the extensive range below.