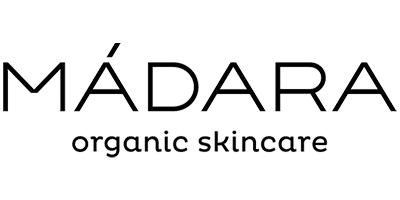 Madara
Madara is a Latvian ECOCERT-certified cosmetics company that specialises in skin, hair and body care. Read More
6 products found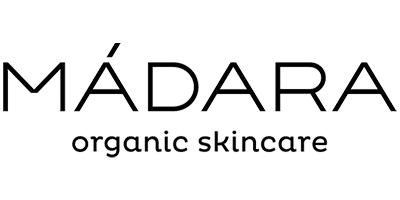 Madara is a Latvian ECOCERT-certified cosmetics company that specialises in skin, hair and body care. The brand began with the inspiration taken from Latvian wildlife, including potent plant, flower and berry extracts as key ingredients in their cosmetics.
Founded in 2008, Madara started with the intentions of utilising Baltic herbs – renowned for their skin-enhancing qualities – within their formulations to deliver expert results through their powerful elixirs and treatments.
They pride themselves on supplying innovations that are kind to all skin types and that are developed without any synthetic fillers or harsh chemicals, with a vision to promote a young, healthy-looking complexion in the most efficient and natural way.
Madara believe that harnessing the power of natural and active ingredients will help to combat skin allergies, illness or distress caused by environmental pollution, due to the remarkable properties that allow the skin to withstand extreme climates.
Browse an array of cruelty-free skin and body care products that will nurture and protect your skin – and enjoy the wonderful aromas that they bring.
Why We Like Madara
"Madara have got all areas covered with their natural hair, body and skin care products. We particularly enjoy their anti-aging and anti-pollution formulas, as they help protect and nurture your skin, while ensuring radiant results. Better yet, we love that their moisturizers, serums and facial oils are suitable for even the most sensitive skin types. "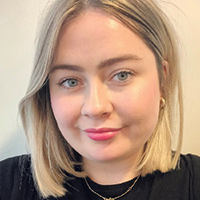 Written by Rebecca Jenkinson, Beauty Editor