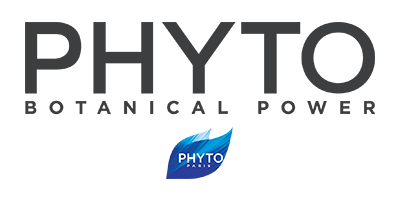 PHYTO
PHYTO is the ingenious creation of celebrity hairdresser Patrick Alès, who utilises plant power to attain lustrous, healthy hair.
The journey of PHYTO started back in the 1950s when Patrick trained as a salon apprentice in Paris. It was during his time there that he realised how often chemical-laden products were used to treat hair and the adverse effect they had with long-term use on both client hair and stylist hands. Patrick decided it was time to find a gentler, but effective, alternative. And with this, PHYTO was born.
PHYTO was the first natural hair care brand that boasted a range of products, from supplements right through to treatments. No hair type or texture was left out during the creation process, and every hair-related need was catered to.
PHYTO blends the best scientific know-how with the power of plants to create a sublime range of products that help to care for and maintain all hair types. Discover plant power like you never have before, thanks to PHYTO.