The Best At-Home Keratin Hair Treatments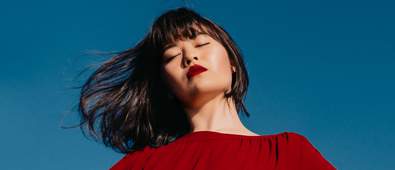 Hands up if you've had one too many DIY hair disasters in lockdown. I'm certainly guilty as charged. Temporary hair dyes, wonky fringes and maybe even a Tik Tok inspired mullet may have been on the agenda. But with salons not set to open for a little while longer, it's time we take our hair care routine seriously.
That's where keratin hair treatments come in.
Salon keratin treatments have been a popular option for the last decade as they can help semi permanently smooth and straighten your hair so it's easy for styling. However, at the salon they come with a pretty hefty price tag and can be somewhat damaging if applied wrong.
Keratin treatments at home on the other hand come in different formats, whether it's a keratin infused hair treatment, shampoo, spray or even a leave-in styling cream. These products can help manage unruly, dry and damaged locks at home and keep your hair in tip top condition before you can head back to the beloved salon chair.
Whilst the effects of a keratin treatment at home won't last as long, it certainly can help you save some pennies and give your hair a quick boost when you need it the most. So, without further ado, here are some of our favourite at-home keratin products.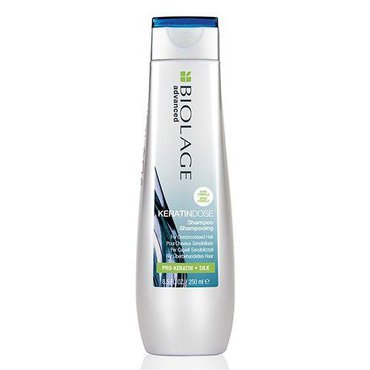 £9.95

£13.59

(27% off)
Do you want to tame your pesky flyaways and frizz? Look no further than this shampoo from Matrix Biolage. Enriched with pro-keratin, it helps to nourish, condition and strengthen hair before styling. Make sure you follow up with the accompanying conditioner for best results!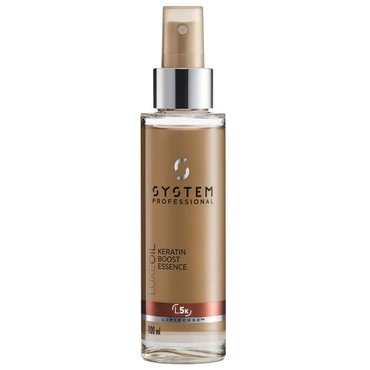 £29.15

£36.25

(20% off)
This Luxeoil Keratin Booster repairs and protects your precious locks for a silky feeling. The potent keratin is mixed with argan, almond and jojoba seed oil to restore moisture to dry, damaged locks. And better yet, it improves your hair's overall elasticity to prevent strands from snapping and splitting when washing and styling.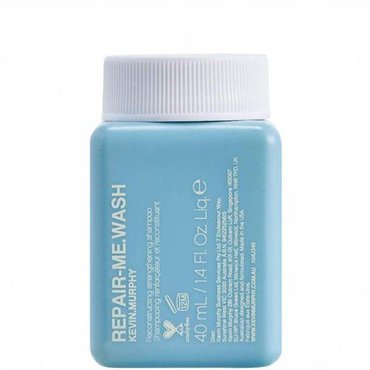 £4.55

£7.00

(35% off)
Keratin treatments at home don't have to break the bank. Instead, you can get your hands on a budget-friendly keratin enriched product like this Kevin.Murphy REPAIR-ME.WASH. Enjoy the reconstructing formulation, which reverses signs of stress and damage.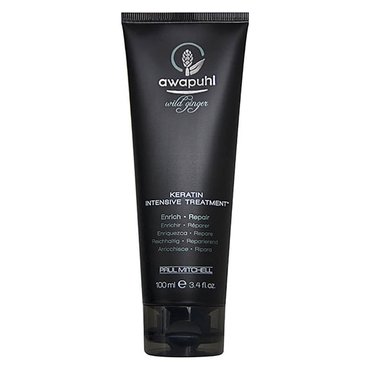 £16.96

£20.00

(16% off)
Another treatment you should consider adding to your bathroom cabinet is this potent formula from hair care extraordinaire Paul Mitchell. The weekly deep conditioner features the special blend KeraTriplex® which uses keratin to repair damage on every strand of hair and protect it from future issues.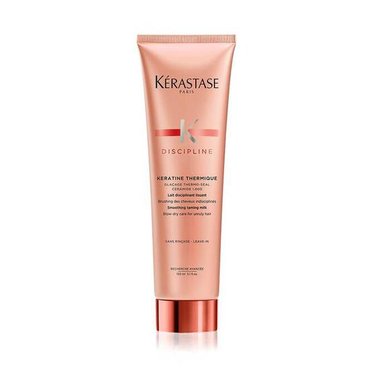 £20.95

£22.00

(5% off)
Humidity, heat and styling can take its toll on your precious hair. Turn back the clock and smooth your strands with this Kérastase crème. It creates a protective shield on the hair which helps lock in all the other nourishing ingredients. Your tresses will feel silky smooth and frizz-free.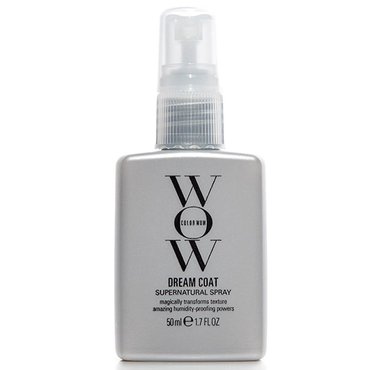 £9.99

£12.50

(21% off)
Creams and masks can sometimes be too heavy for thinner locks. If that's your hair type, why not try lightweight sprays like the cult-favourite Color Wow Dream Coat Supernatural Spray? Acting as a mini keratin treatment in a bottle, it ensures smooth, frizz-free results and a glass-like, high-shine finish.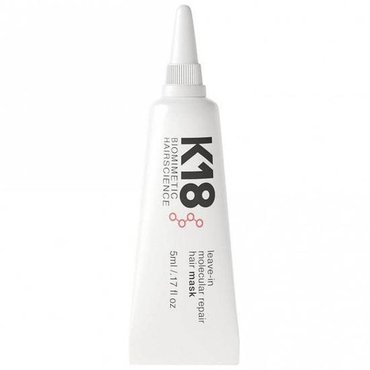 £8.55

£11.50

(26% off)
Give yourself the ultimate keratin hair treatment at home with this hair mask. It not only features a patented keratin complex, but also utilises peptides and proteins which help to fix broken keratin chains. Not to mention, it provides a big dose of hydration for a soft-touch finish.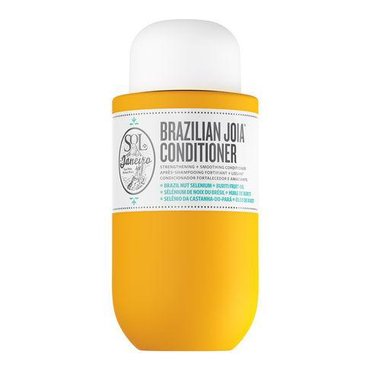 £12.00
Keratin can come in all types of hair care items, including your favourite shampoos and conditioners. We just love this one from Sol de Janeiro as it uses plant-based keratin in a patented SOL Seal Technology. This helps mend split ends, while also restoring shine and strength. It also has that irresistible Cheirosa '62 Brazilian Bum Bum scent, which we can't get enough of.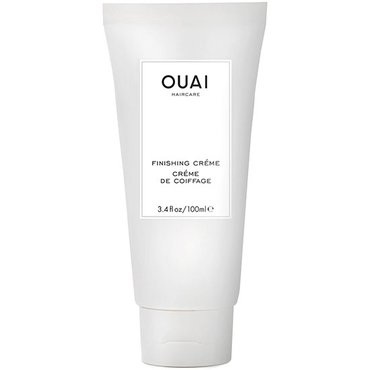 £24.00
Another keratin treatment we love is this special finishing cream from OUAI. It contains Smart Technology which is basically a magical blend of keratin, amino acids, ama oil, hibiscus and jasmine. It helps protect your tresses against humidity while also providing a boost of hydrating goodness. Use this hair cream before styling to help add some much-needed nourishment to your 'do.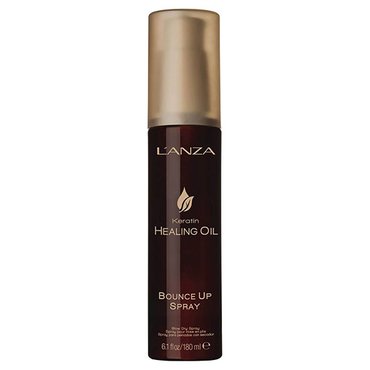 £27.00
Another styling product that doubles us a hair care treatment is this L'Anza spray. It helps protect your hair from heat styling tools, while also ensuring a glossy, glam finish. Not to mention, the keratin repairs any previous damage and the murumuru butter conditions the hair and the scalp.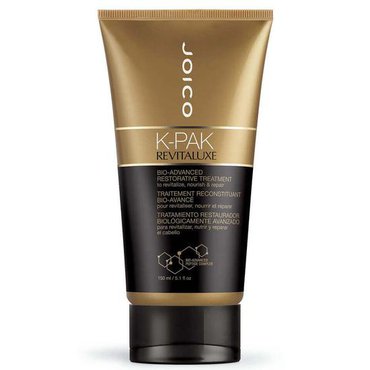 £14.78

£21.00

(30% off)
Brittle tresses can be the bane of hair care but wave goodbye to distressed locks with this keratin hair treatment. It's a hair mask containing a keratin peptide complex, which not only repairs hair breakage, but it also prevents colour fading which is exactly what we need right now. Leave on for five minutes as you pamper yourself and rinse thoroughly for soft, shiny results.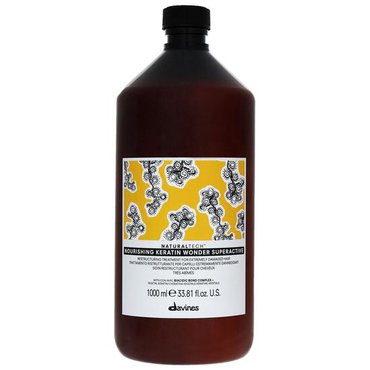 £71.95
Restore vitality and shine to your lengths with this hair treatment armed with vegetable keratin. Not only does it protect against external aggressors, but it also helps rebuild your strands for a fuller and bouncier finish.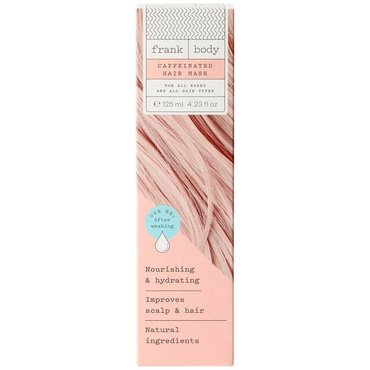 £12.95
If you've got some extra time on your hands (don't we all at the moment) then treat yourself to a keratin hair mask. This particular hair treatment from Frank Body helps nourish your scalp and your hair. The hydrolysed keratin strengthens the hair shaft, preventing future breakage, while the coffee helps improve overall scalp health. Plus, it's lightweight so won't weigh your hair down throughout the day.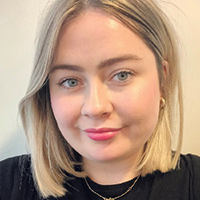 Rebecca is a content writer with over three years' experience and a keen interest in cosmetics. Cosmetify allows her to combine her blogging skills with her passion for beauty.