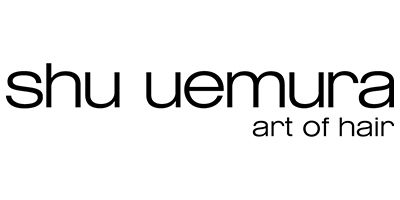 Shu Uemura Art of Hair
Helping you to master the look of your tresses is Shu Uemura Art of Hair. With an extensive collection of products, this brand takes haircare to the next level.
Whether you want to inject some lustre, volume or moisturiser into your locks, you can find the perfect styling and maintenance treatment to fulfil that wish.
This amazing haircare line was founded by Japanese makeup artist Shu Uemura. His passion to create exceptional makeup and skincare saw him become one of Hollywood's favourite artist. And in 2007, he launched Shu Uemura Art of Hair in 2007 with the goal to enhance the beauty of women through hairdressing.
Today, the brand combines the power of nature and the findings from science, along with the passion of an artist, to create wonderful solutions. This perfect balance exists in every shampoo, conditioner and styling product produced by the brand. It's a winning formula that continues to shape the way hair is cared for.