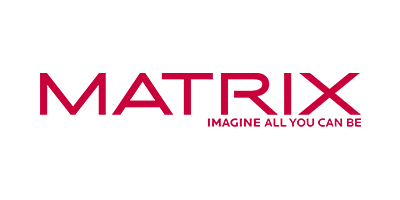 Matrix
Matrix is a leading professional hair colour and hair care brand headed by American-born Arnie and Sydell Miller – husband and wife hairdressing dream team.
It all started with a burning desire to unlock every hairdresser's full potential. The pair wanted to provide an unbeatable range of products as well as undefeated knowledge and confidence to hairdressers so that they could not only showcase their talent and creativity but deliver picture-perfect results for every client, every time.
Lo and behold, Matrix launched in 1980; two decades later, the Miller's original goals still stand strong. From their Biolage to Oil Wonders, Total Results and Vavoom ranges, they continue to serve each and every community salon with top of the range products at affordable prices. And it's not just the salons that benefit: with compact yet complete professional at-home hair care and styling systems available for every hair type, Matrix allows you to realise all that you can be.