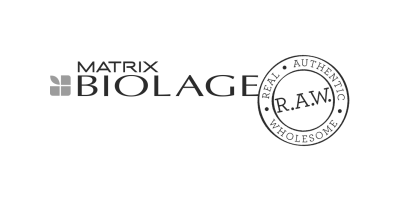 Biolage R.A.W
Enjoy the Biolage R.A.W assortment of hair care. Don't forget to sign up to our alerts so that you don't miss out on the brand's sales and deals. Read More
Why We Like Biolage R.A.W
"We love the nasty-free and nourishing formulas on offer at Biolage R.A.W. Not only do their products take deep care of your hair, but they also take care of the planet too! Whether you want to repair damage, rehydrate your locks or smooth flyaways and frizz, this is one brand who can help you do it all with their shampoos, hair masks and styling sprays. "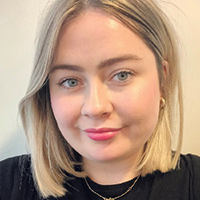 Written by Rebecca Jenkinson, Beauty Editor
11 products found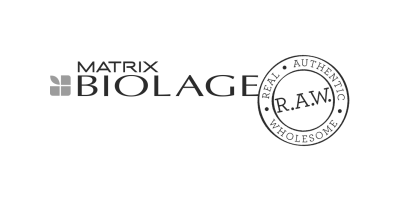 As you may have already guessed, Biolage R.A.W are pretty big on natural products.
Each of the formulas that comprise their library of organic goodness is up to 99% biodegradable, whilst packaged in 100% recycled materials. It's safe to say they don't leave much of a carbon footprint.
Many brands focus on informing their army of customers about the plethora of ingredients in their products, whereas Biolage R.A.W think about what doesn't go in their dynamic remedies; silicones, parabens and sulphates are always vacant from the ingredient list.
Some naysayers argue that entirely natural products lack a certain quality, yet they are proved wrong by the array of excellence on display with Biolage R.A.W. The brand has spent years perfecting the ideal formula, so you can feel confident in their capability.
This company cares deeply about the environment and making sustainable treatment, as well as caring about their customers – a combination destined for impressive results.
Frequently Asked Questions about Biolage R.A.W
I want to buy silicone-free products. Do Biolage R.A.W have any?
This is a completely silicone-free brand.
Lots of negativity surrounding parabens lately, do they feature in these product?
Biolage R.A.W products are produced without the use of Parabens.
I like to avoid so called 'nasties' like sulphates. Are Biolage R.A.W formulations sulphate free?
Biolage R.A.W products are produced without the use of Sulphates.
Do Biolage R.A.W products contain animal products or by-products?
Not all of Biolage R.A.W products are vegan-friendly, but some are made without animal-derived ingredients or by-products and are suitable for vegans. Where applicable, this is highlighted on the product page.
In which country do Biolage R.A.W make their products?
Biolage R.A.W produce their products in the USA.