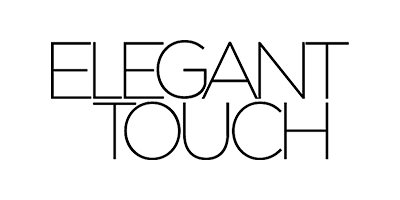 Elegant Touch
Launched in 1979, Elegant Touch has become the UK's leading nailcare brand. Developed in the affluent location of Chelsea, this award-winning brand conveys that vibrant and sophisticated vibe in all its products.
There's no mistaken the fact that nails add an oomph to your appearance. They complement your handbag when you hold it, bring about a sophisticated look when you pick up a glass of champagne and brighten up the rest of your outfit for a fantastic finish.
With Elegant Touch, you can skip the salon appointments and still look stunning with a lineup of colourful and dreamy false nails. The InstaNails range will ensure that your step out killing it in just three minutes with no mess or glue, whilst the polished nails prolong your manicure so you can keep that gorgeous glossy all day and night.
Whatever nail shape or shade you got your eye on, you're certain to find it when you explore this collection of chic nails.
You've viewed 32 of 55 products