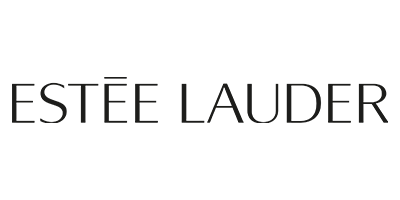 Estée Lauder
Founder Estée was trained in the art of face creams at an early age as she was the niece of a Hungarian chemist. Estée Lauder was always intrigued with beauty and vied actresses as being the epitome of beauty, so tried her hand at acting before deciding to go back to her true passion skincare and traded in her name in bright lights to her name on a bottle in 1946.
Estée Lauder never believed in age, saying the only thing that depicted the real essence of beauty is glow which is why she set out on using her knowledge and passion to help others capture their glow and confidence. This can be seen today with a range of products that can fit a vast range of complexions and skin types. Now every woman can look divine, thanks to this luxury range of skincare, makeup and haircare products and prestige perfumes. Best selling products include the Double Wear Stay-in-Place Makeup SPF 10, top anti-ageing serum: Advanced Night Repair Synchronized Recovery Complex II and Modern Muse the Eau de Parfum Spray.
This brand is family orientated and we can see how one woman's passion has brought joy to so many from celebrities, royalty to the average woman, with formulas that really work. Even Estée Lauder lipsticks are special with a gold bullet package to show the elegance and sophistication this brand carries. The same gold packaging that remains the same till this day on the Signature Lipstick collection.
This brand has serious heart and was grown from persistence, passion and all around love.
You've viewed 32 of 320 products