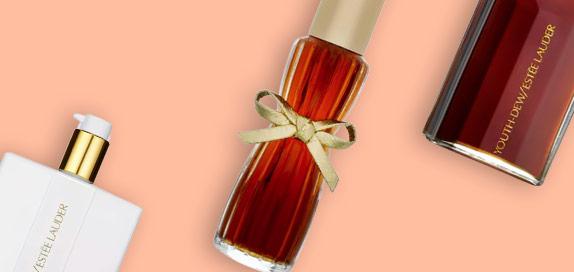 4 products found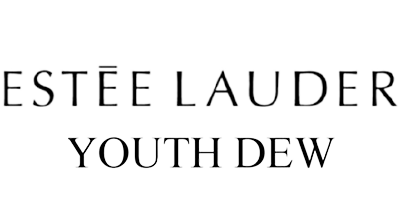 Delve into the luxurious world of the Estée Lauder Youth Dew range.
The Youth Dew collection began when Estée Lauder herself wanted to create the perfect product to make women feel beautiful, pampered and love. She created the Youth Dew Bath Oil way back in 1953 and inadvertently changed the world of fragrance. Thanks to the alluring aroma, women soon began using the bath oil as fragrance which meant they used it more frequently than an expensive perfume. No longer was perfume something reserved for special occasions, instead it was an everyday occurrence which women could wear to feel sexy and luxurious.
From the early beginnings the Youth Dew range has since taken on a world of its own, with a range of indulgent, exotic and opulent formulas. Discover body creams, deodorants and bath oils. Each one is housed in sleek Estée Lauder packaging and has the same luxury feel.
Plus, you can now wear the timeless Youth Dew aroma in a true perfume spray, which contains spicy and sensual notes of rose, lavender, jasmine, vetiver and patchouli.
Browse the collection for yourself and shop the range today at Cosmetify.
Why We Like Estée Lauder Youth Dew
"Here at Cosmetify we love the classic Youth Dew range from Estée Lauder. The captivating fragrance has a timeless appeal, which makes you feel oh-so-luxurious. We love the sophisticated and sexy aroma and can't get enough of the nourishing goodies in the collection. It's the perfect place to look for a special treat for a loved one or even for yourself.  "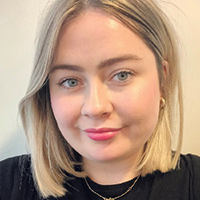 Written by Rebecca Jenkinson, Beauty Editor
Frequently Asked Questions about Estée Lauder Youth Dew
Are they synthetic fragrance free?
Not all, but Estée Lauder Youth Dew are supportive of those who wish to shop fragrance-free and have suitable ranges (use the filters above).