FACE HALO
Enjoy the FACE HALO selection of body care and makeup. Remember to create an alert so that you are always aware of brand promos and sales.
2 products found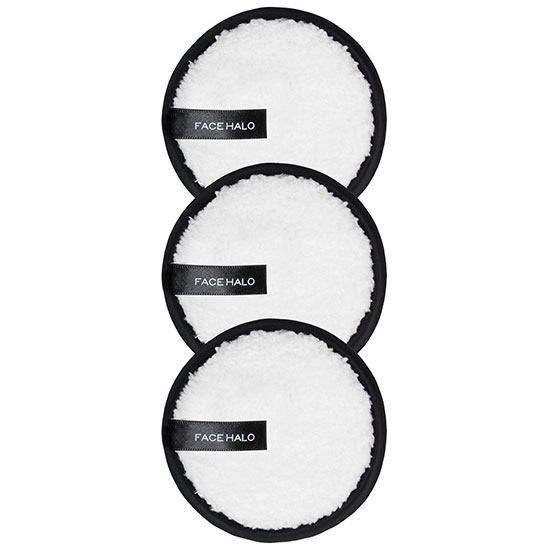 1% off
FACE HALO Makeup Remover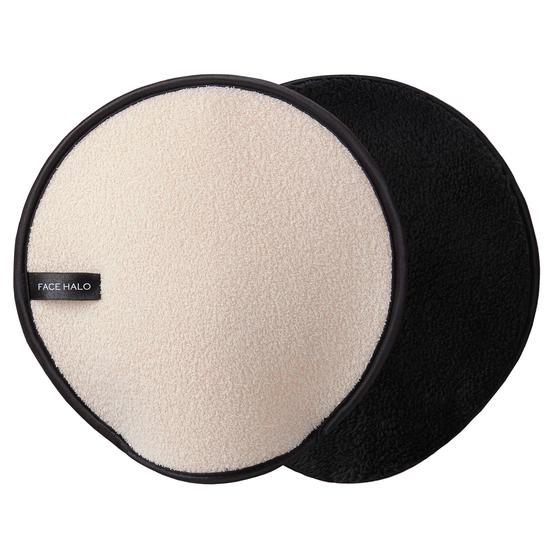 1% off
FACE HALO Body Exfoliate & Polish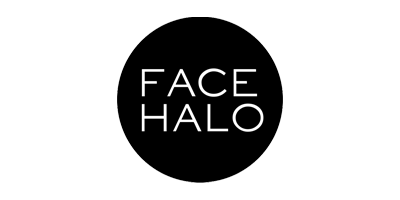 Since launching back in 2017, Face Halo has become one of the most sought-after makeup removal brands to grace the kits of celebs and professional makeup artists alike - and with results-driven products like theirs, it's no surprise as to why that is.
It all began when founder and creative whizz Lizzy Pike required a speedier way of removing her makeup. Having three kids didn't give her much time in the day, but she soon realised that there was a lack of skin-loving, efficient makeup removal tools. This needed to change, and it needed to change fast.
Utilising her 15-year background in fibre technology, Lizzy soon set about creating what is now one of the most iconic makeup removal systems. After years of refinement and trialling, Lizzy finally created her iconic brand, Face Halo.
Face Halo are a company that sell one of the most innovative makeup removers to date. These special pads are non-toxic, environmentally friendly, cost efficient and most importantly – effective. They incorporate innovative fibres that reach deep within the skin's pores to remove all forms of makeup. Shop the full range here at Cosmetify for a healthier, beautified complexion.
Frequently Asked Questions about FACE HALO
Are the ingredients used in these products 100% vegan-friendly?
FACE HALO are 100% vegan-friendly which means their products do not contain animal-derived ingredients or by-products.
Is FACE HALO cruelty-free?
FACE HALO do not test on animals, nor do they have any third parties (such as suppliers) conduct animal testing on their behalf, making them 100% cruelty-free.
Vegan Friendly
Cruelty Free