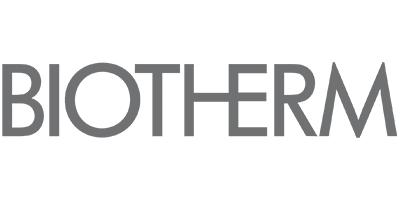 Why We Like Biotherm
"Biotherm's use of aquatic ingredients is a game-changer, especially if your skin is on the sensitive side. With mineral thermal water powering all of their formulas, you can trust that irritation is soothed, hydration is restored and skin is left protected, refreshed and looking its best. Favorites include the signature Life Plankton Elixir and AquaPower Gel Moisturizer. "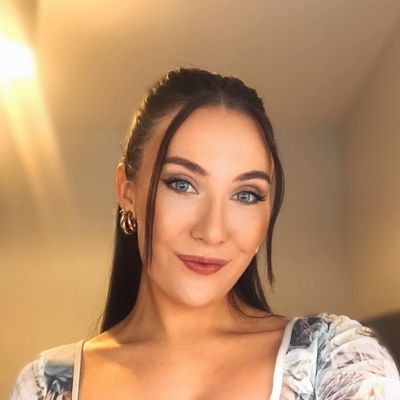 Written by Carly Cochrane, Beauty Editor
61 products found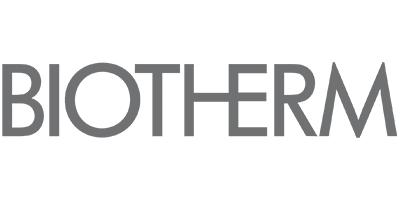 Biotherm is a unique skin care brand that uses advanced technology alongside water extracts to help beautify the skin.
Ancient stories of women bathing in the 'fountain of youth' in the Pyrenees mountains to achieve smoother, softer skin have always stirred interest. It's also been said that warriors would heal their wounds in water from this very place after battle.
Whether this water had any true power had been a mystery…until in 1950, when Dr Jullien discovered a unique source in the water – Life planktonTM. Soon after, Dr Jullien teamed up with cosmetician Jeanine Marissal to unveil the power of planktonTM as a skin care ingredient.
Ever since the brand was founded, it has created a great line of skin care products for firming and toning, hydration and sun protection. These advanced solutions make the skin look healthier and younger – just as legend had it.
Frequently Asked Questions about Biotherm
Have these products been through testing to avoid allergic reactions and irritation?
There is always the potential for one person to react differently to another, however Biotherm products are claimed to be Hypoallergenic, so there's less of a chance you'll react negatively to their products.
Have Dermatologists tested and approved Biotherm?
Biotherm products are Dermatologist tested so they've been tested by a skin specialist.
Will I find artificial fragrance in their products?
Not all, but Biotherm are supportive of those who wish to shop fragrance-free and have suitable ranges (use the filters above).
Do they use alcohol in their formulas?
Not all of their products are alcohol-free. Use our site filters to find the products you want.
Parabens are widely used in this industry. Do they feature in Biotherm products?
They have some paraben-free products, use our filters to narrow your search to these.
Whereabouts is the Biotherm range produced?
The products are made in Monaco in France.