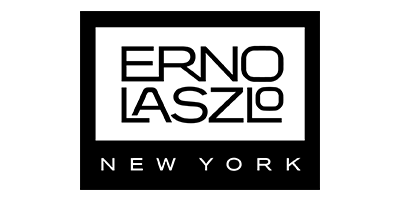 Erno Laszlo
Forget diamonds: the Erno Laszlo skin care brand is a girl's best friend. Read More
8 products found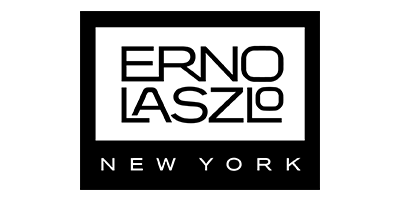 Forget diamonds: the Erno Laszlo skin care brand is a girl's best friend. Since 1927, the company has been known to empower women by giving them bright, beautiful skin.
The legacy of this skin care brand goes back to the innovative discoveries of its founder, Dr Erno Laszlo. Having studied skin pathology and disease, he pioneered many ground-breaking formulations to treat various skin conditions that have troubled women for decades. The formulations helped to heal acne on Princess Stephanie of Hungary and the stomach scar of Hollywood star Marilyn Monroe.
Today, Erno Laszlo is used to tackle every skin concern under the sun, including inflammations and blemishes, whilst its SPF products protect skin from the signs of ageing and sunspots. For a boost of confidence and truly glowing skin, Enzo Laszlo is the go-to brand.
Why We Like Erno Laszlo
"Erno Laszlo is here to make your skin happy, on both the inside and out. This epic skin care range is your fast-pass to a bright and beautiful complexion as it offers everything from blemish-busting creams to skin lifting lotions and hydra therapy treatments. Getting your glow on has never been easier!"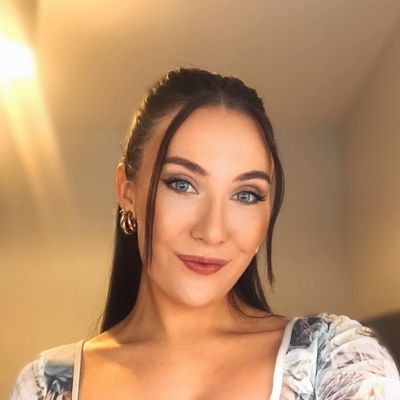 Written by Carly Cochrane, Beauty Editor