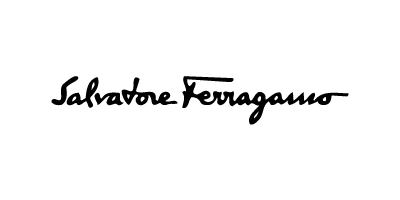 Why We Like Salvatore Ferragamo
"Showcase your chic side with a spritzing of Salvatore Ferragamo. Using Marilyn Monroe as his muse, you can expect this range of fragrances to be effortlessly feminine, subtly cheeky and oh-so captivating. Whether you're shopping for a new signature scent or a gift for a special lady, Salvatore Ferragamo won't disappoint. "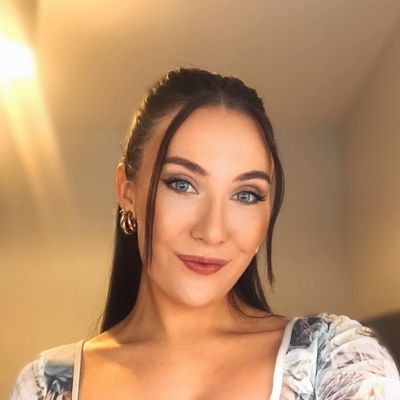 Written by Carly Cochrane, Beauty Editor
29 products found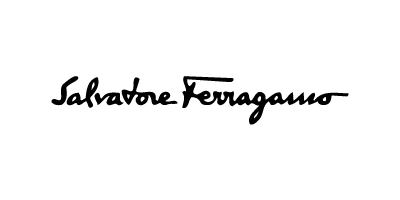 Salvatore Ferragamo was born from the singular vision of the man who gave the brand his name.
Having found acclaim as the shoemaker to the stars, Salvatore sealed his reputation in America by opening his own shop in Hollywood. He even counted Marilyn Monroe as a muse during this time, in which innumerable stars of the silver screen wore heels crafted by the Italian master.
When the time came to return to Italy, there was, for Salvatore, only one place he could envisage going, and that was Florence. As a city steeped in art and culture, it seemed the natural home for a brand that was always striving to work such ideals into its designs.
Upon Salvatore's death in 1960, he had achieved his desire of crafting exquisite shoes. He had not, however, fulfilled the wish he had held late in life: to transform Ferragamo into an iconic fashion house. His family subsequently devoted themselves to turning this wish into a reality, nurturing creativity and inspiration wherever they found it. Today, this means giving talented performers the means of constructing exquisite, modern scents that embody the distinctively Ferragamo take on class and excellence.