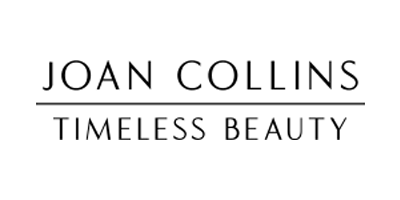 Joan Collins
Dame Joan Collins is the author, actress and beauty icon that we all know and love. Read More
Joan Collins Best Sellers
91 products found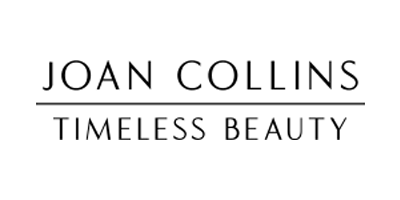 Dame Joan Collins is the author, actress and beauty icon that we all know and love. Her infectious energy and chic style are admirable, and now she makes them achievable.
Joan Collins Timeless Beauty is the international luxury beauty brand that hit the shelves in 2014 with a mission to inspire women and help them feel their best, no matter their age.
Believing that what goes on the skin must be good for it, she developed a variety of expert formulas using cutting-edge, multi-active ingredients that suit all skin types, including sensitive skin.
The prestigious Hollywood-inspired exterior of her products also showcase thought, time and effort, as little touches such as gold caps help with grip, magnets make opening and closing effortless and colour coding saves precious time in the mornings.
Shop our exciting range of Joan Collins Timeless Beauty and join her journey into the future.