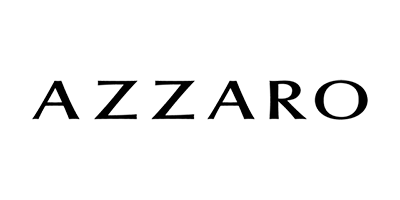 Azzaro
Growing up surrounded by the sun, sea, bright colours and evocative scents, Loris Azzaro wanted to capture the pure essence of his dreamy, quintessentially Mediterranean life and bottle it up for all to enjoy.
In 1975, he released his first fragrance, Azzaro Couture – a delicately feminine fragrance that represents the fun, flirty and creative female. It was closely followed by Azzaro Pour Homme, the first fragrance for men, boasting elegance, sophistication, power and timeless seduction. Come 1996, Chrome was created and became an instant bestseller among the Azzaro fragrance collection for men.
Azzaro Parfums continue to create captivating and iconic scents that are celebrated worldwide. The Azzaro Wanted is a lively and woody aroma which perfectly captures what it means to live life to the fullest and to experience exhilaration in everything you do.
If you're an individual who likes to live by the impossible then Azzaro fragrances are the one for you.